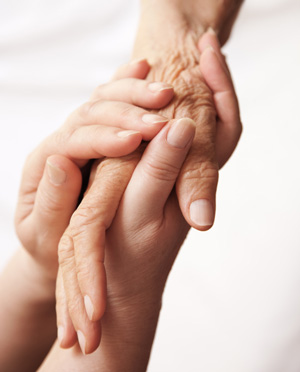 Other Community Missions
Trinity supports our local food pantry Care and Share.  Baskets are near the sanctuary exits for your donations. Care and Share is in need of our financial help and volunteers.
Our congregation also supports our local homeless shelter Crossroads. We have a group that prepares meals once a month and delivers them to the shelter. For more information contact Jim Bertsch.
Visit our homebound or those in care facilities. See the hall bulletin board for details.
In the summer, help plant, pick and distribute the corn and fresh vegetables in the Giving Garden at St. John's on Milan Road.
Our church is also home to several recovery groups that meet weekly. For information contact Barry Gill.
Watch your Sunday leaflet for other ways you can serve our community in Christ's name.